UPTIME - Maximizing Your Investment in Machinery
When you invest capital in a project you expect the machine to perform as designed. That's a given.
But performance extends well beyond the Factory Acceptance Test.
Can you scale production? Adapt to new requirements? Train new operators?
When your line fails on one of many European holidays, do your customers suffer?
We've built our ongoing support program around a few simple principles:
If your machine is still running you should still be able to get parts and service, no matter how old it is.
When you call, we should have a knowledgeable technician available to help.
Retrofits are a normal part of business - not a distraction.
We offer downloadable operator manuals which include wiring diagrams & explosion drawings for most machines. (Please note that most machines have custom configurations. If you need specific drawings for your machine, please contact our service department.)
Need your manual?
Resource Center
Visit our resource center for other helpful materials including tech notes, training tips and general V/F/F/S information.
Submit a Ticket / Inquiry
We're working to make it easy for you to get the support you need. That includes this system to submit service, parts and tech support inquiries. This brief video answers questions you may have.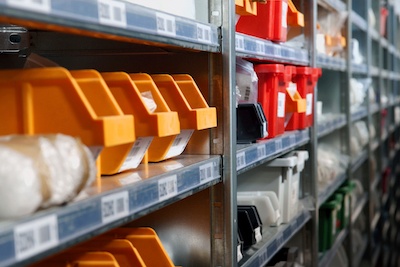 Replacement Parts
If your machine is still running, we'll still have the spare parts you need.
That's our simple commitment.
Occasionally electric/electronic components which we have sourced may become obsolete from the original manufacturer. In that case we work to develop retrofit solutions.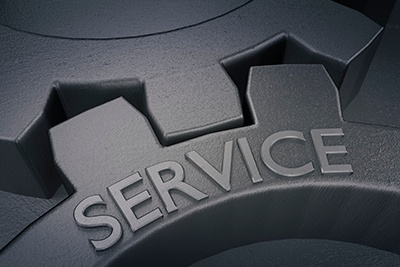 Technical Service
Whether you need field service or telephone support - the point is you need help.
Line design, commissioning, operator & maintenance training, preventative maintenance and break-fix are all requirements that we support with a staff from our Atlanta office.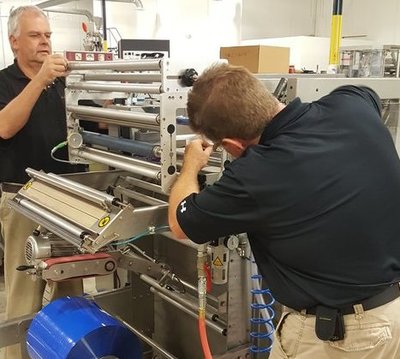 Retrofits, Upgrades & Rebuilds
Just when everything seemed to be running so smoothly....here comes a wild new requirement!
A key customer requires a new format; an old line is suddenly being asked to outperform. That's life in the demanding world we all face.
Often our team can suggest creative solutions to your requirements.