Rovema North America, Inc.
Rovema NA is a wholly owned subsidiary of Rovema GmbH. The current Rovema NA was established in 2014 as a wholly owned subsidiary of Rovema GmbH after ending its relationship with their prior representative Rovema Packaging Machines L.P. The transition was completed in late 2015 when Rovema NA acquired all Rovema branded assets from Rovema Packaging Machines thereby consolidating all support for our customers out of the new Norcross, GA location.
Currently our operation in Atlanta is the North American sales and service presence for all of Rovema's engineered vertical form/fill/seal and end-of-line packaging solutions. Our plan is to gradually increase engineering and manufacturing capabilities as required.
With over 2,000 machines installed in North America we're fully committed to the ongoing support of our machines. Although occasionally certain drive or control components are obsoleted by our suppliers, we provide all available parts and ongoing technical support for any operating Rovema machine.
Our team in Norcross is combining German quality & engineering with American market awareness and responsiveness. All our machines are built under a single roof (not a global master brand) and we're aggressively building our staff to meet growing demand.
Meet some of our key leadership below. If you're wondering about optimizing existing equipment of installing more; or even if you just want to reconnect with us, we'd welcome your call or email.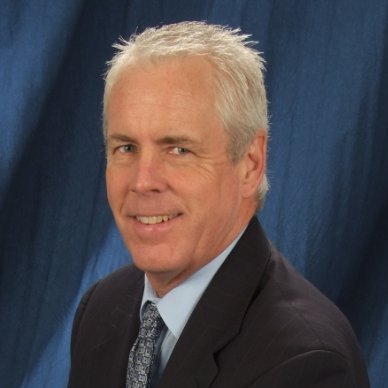 John Panaseny
CEO
John is a packaging industry veteran with over 30 years of experience. He started his career in machinery sales with an engineering degree and moved into management after earning his MBA. He is known for his success in growing businesses with an unwavering focus on the customer.
Gene Shaw
VP Sales & Marketing
Gene's a real packaging veteran with a career already spanning 35 years in the manufacturing of packaging machinery from primary packaging to end of line. Gene applies a deep technical understanding to entrepreneurial and large corporate team management.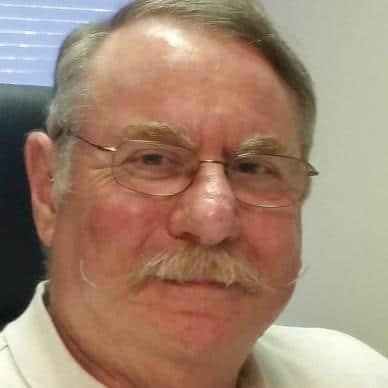 Don Vestrand
CFO
Don is a graduate of Duquesne University in Pittsburgh. He has been in financial leadership roles for over 16 years working for both CPG companies as well as Packaging Machinery companies. He brings a sound, prudent, financial discipline to the team.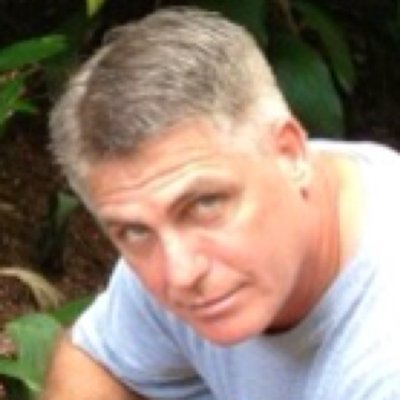 Ken Place
Director of Project Management
Ken has a diverse background in handling major projects and events – highlights include working the Olympics in Atlanta, and facilities management at Yale University. The combination of his experience in project management with his MBA allows him to be superior at delivering projects on time and on budget.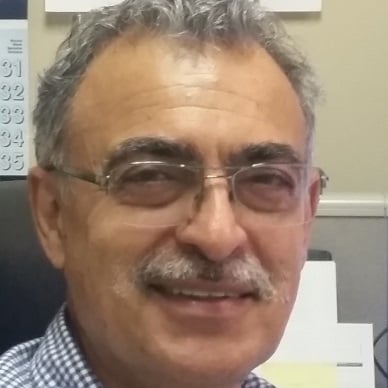 Shahram Shariff
Engineering Manager
Shahram has a Master's in Mechanical Engineering from Arizona State University and has been working in engineering management for the past 20 years. His attention to detail, inquisitive nature and creativity make him an excellent problem solver for our customers.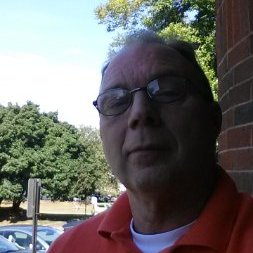 Allen Overmyer
Parts Manager
Allen has over 25 years with Rovema in various technical positions. He is our "go-to" person when questions of previous solutions or past applications come up. The best part of having Al on the team is he is happy to share his knowledge with all that are interested in learning it – customers or colleagues.
Gordon Thomsen
Service Manager
Gordon has spent 25 years at Mead Westvaco where he was most recently the Manager of Service. He has built his career on his technical skills, responsive nature and collaborative mindset. All these skills serve him well in his role as a point person with our customers.
Steve White
Business Development Manager
Steve spent 30 years in a technical role with General Mills with many of them as their subject matter expert (SME) for vertical ffs equipment. There are not many challenges Steve hasn't seen and solved. He is an invaluable resource to our team and our customers.