Rovema North America, Inc.
Rovema NA is a wholly owned subsidiary of Rovema GmbH. The current Rovema NA was established in 2014 as a wholly owned subsidiary of Rovema GmbH after ending its relationship with their prior representative Rovema Packaging Machines L.P. The transition was completed in late 2015 when Rovema NA acquired all Rovema branded assets from Rovema Packaging Machines thereby consolidating all support for our customers out of the new Norcross, GA location.
Currently our operation in Atlanta is the North American sales and service presence for all of Rovema's engineered vertical form/fill/seal and end-of-line packaging solutions. Our plan is to gradually increase engineering and manufacturing capabilities as required.
With over 2,000 machines installed in North America we're fully committed to the ongoing support of our machines. Although occasionally certain drive or control components are obsoleted by our suppliers, we provide all available parts and ongoing technical support for any operating Rovema machine.
Our team in Norcross is combining German quality & engineering with American market awareness and responsiveness. All our machines are built under a single roof (not a global master brand) and we're aggressively building our staff to meet growing demand.
Meet some of our key leadership below. If you're wondering about optimizing existing equipment of installing more; or even if you just want to reconnect with us, we'd welcome your call or email.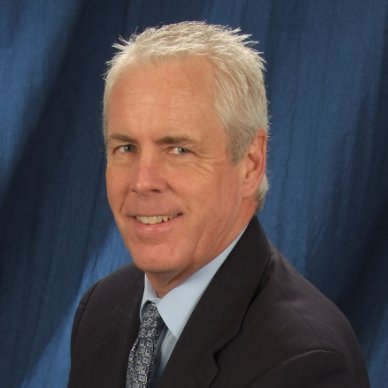 John Panaseny
CEO
John is a packaging industry veteran with over 30 years of experience. He started his career in machinery sales with an engineering degree and moved into management after earning his MBA. He is known for his success in growing businesses with an unwavering focus on the customer.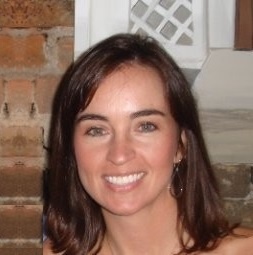 Suzanne Hanks
Controller
Suzanne is a Certified Public Accountant who has 12 years of experience in the accounting field. After graduating from Clemson University, she worked in public accounting then transitioned to the private sector where she has served in various leadership roles.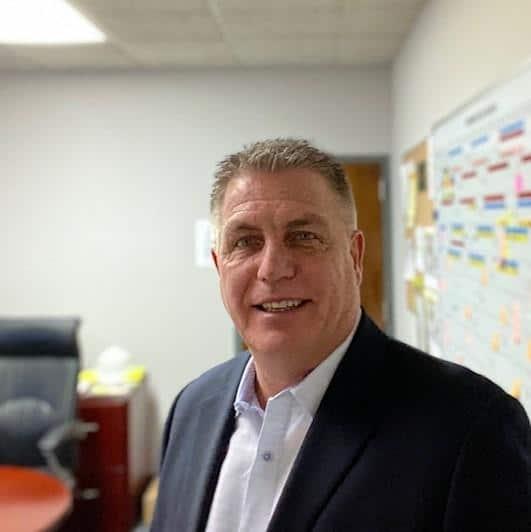 Ken Place
Director of Project Management & Operations
Ken has a diverse background in handling major projects and events – highlights include working the Olympics in Atlanta, and facilities management at Yale University. The combination of his experience in project management with his MBA allows him to be superior at delivering projects on time and on budget.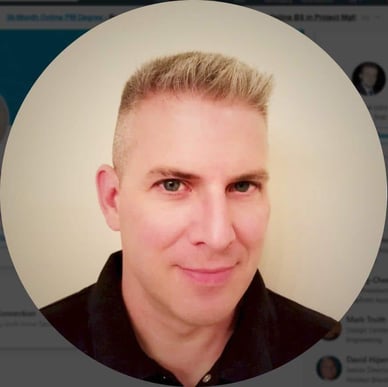 Kelly Eastman
VP Engineering
Kelly has been leading the design and delivery of primary packaging equipment for the food and beverage industry for over 18 years. As a veteran of rapid business growth for award-winning packaging lines, he is recognized for his focus on continuous improvement to business processes that are built on a strong technical foundation.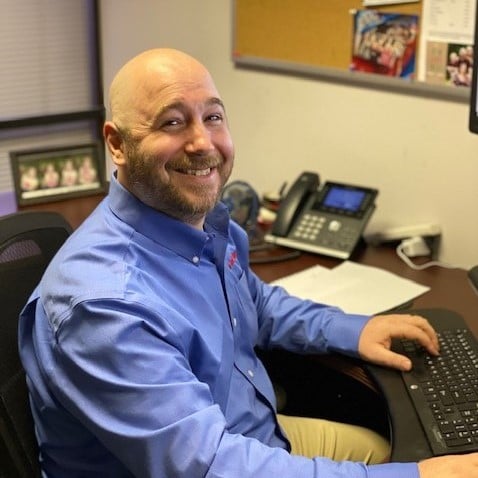 Richard Wullkotte
Director of Life Cycle Services
Richard has an MBA with a focus in Global Leadership from Colorado Technical University. New to the packaging industry, he has 12+ years of experience leading aftermarket departments for Fortune 500 companies such as Caterpillar and NCR. Richard's business knowledge and experience in global organizations will continue to help Rovema provide excellent service for all your aftermarket needs.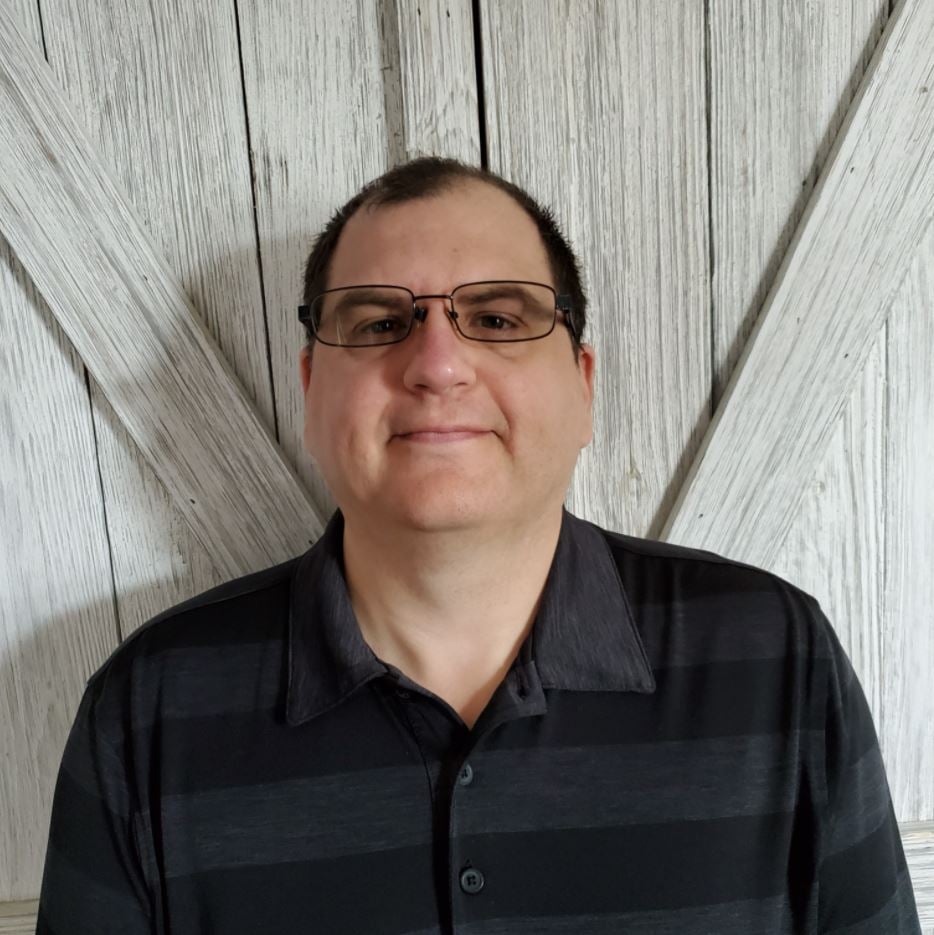 Ken Hopkins
Service Manager
Ken is a veteran of the packaging industry with 25 years of experience. He joined the Rovema family in April of 2017 as a service technician and gained an incredible amount of knowledge specific to our machines. In 2020 Ken joined the ranks of the leadership team and continues to use his years of experience and knowledge to provide customers with the industry-leading customer support that they deserve.