Cultivated hot list of videos, articles and other great resources that we enjoyed over the month.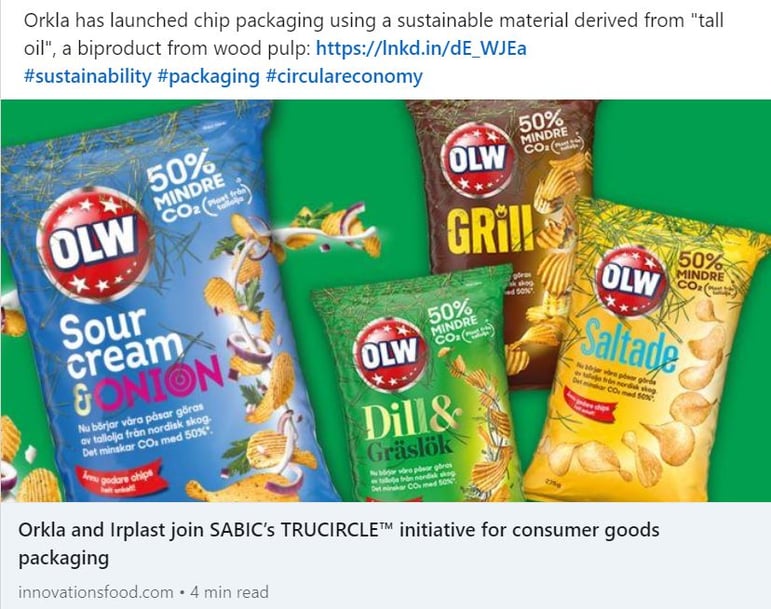 Sustainable Packaging: Making Polymer from Pulping Bi-Products
When processing wood into paper, in the simplest of terms, you end up with two outputs- the wood fiber actually needed to make the paper and then secondary biproducts. Like most processing industries, these biproducts aren't first priority as they only account for 1-2% of a paper plant's profit and demand for it has not been steady.
Figuring out other ways to utilize the lignin and tall oils from the paper industry is ever evolving and a new innovation has resulted in a new polymer created by the tall oil that can be used in the packaging industry.
Click Here to Learn More about how paper and polymer films are beginning to intersect.
Exclusive Video Game: Deliciously Dark Escape by Trolli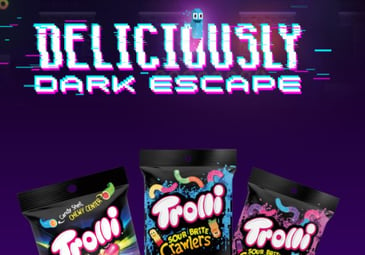 Interactive invertebrates, anyone? Sour gummy candy brand, Trolli, has launched a video game exclusive to Crawlers® fans that can find a QR code packed inside with their candies.
The code unlocks exclusive access to the 2D platformer style adventure game that feels like a throwback with it's retro experience.
Learn more about how to play and how to win a PlayStation® VR Bundle
Innovation: Thermochromic Ink Confirms Product Sterilization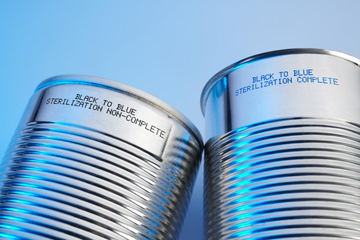 Innovations in the package coding segment have been heating up (literally)! Markem-Imaje has launched a new thermochromic ink that changes colors once it it heated past the temperature threshold needed to sterilize shelf stable packaged goods.
"Markem-Imaje's MS596 thermochromic ink can be used to print on both metal cans and plastic film. With excellent adhesion to polyolefin pouches, no pre- or post-treatment of the packaging material is required."
The article details that some previous versions of thermochromic ink had longer drying times or were affected by contact with oils or water but that the MS596 has a 1 second drying time, low sensitivity to the materials and is in accordance with coding guidelines of the Swiss Ordinance and EuPIA.
Learn More at Innovations in Food Technology.
Live Stream Replay: 2020 Dow Packaging Innovation Awards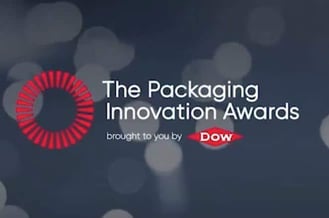 Every year, Dow hosts their Packaging Innovations awards ceremony to honor the years forerunners in packaging design, materials and other categories. With the most prestigious award going to Henkel AG & Co KGaA and Plastic Bank, many other prominent names show up the the full list of winners, such as L'Oréal, The Procter & Gamble Company, and Mitsubishi.
While the virtual winners showcase is still in the works, the full live stream is available on demand now.
Watch the replay of the live stream on YouTube.
Hey, what's new with you?