Cultivated hot list of videos, articles and other great resources that we enjoyed over the month.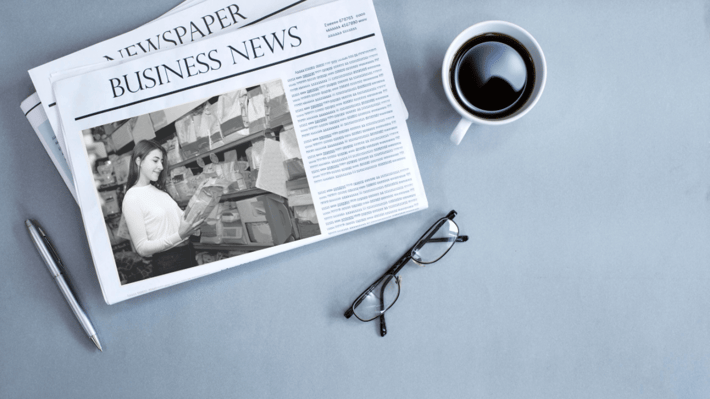 Video: Metal Can Sourcing Sees Uncanny Spike as Consumers Seek Nonperishable Foods During Quarantine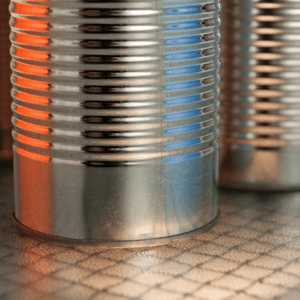 According their Thomas Insights Report, Thomasnet.com reported that sourcing activity on their platform for cans is up over 94% year-over-year. According to the US Census Bureau, demand for cans was predicted to drop during 2020, but like most industries, predictions have been blown out of the water, due to COVID-19.
Check out their video to learn more about how the entire packaged food market is now actually expected to rise by 377%, thanks to their longer shelf life.
Also, If you're a food service manufacturer using metal cans, it's also worth checking out this free resource on how other food service manufacturers are saving money in every stage of the supply chain: Liquid Packaging Guide
Infographic: From Bean to Brew: The Coffee Supply Chain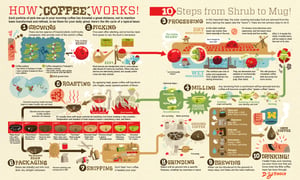 From growing to drinking, this 10 step infographic took us through the entire supply chain of a coffee bean. Dan Zettowoch illustrates the entire journey beautifully, giving additional processing information for each of the 10 steps.
Go ahead and grab another cup of joe and head to Visual Capitalist for a self-guided sip and skim.
For more extensive information on the packaging process of coffee in particular, click here to learn about why coffee manufacturers choose Rovema.
Research: Scientists Engineer New Polymer That Can Be Recycled Infinitely and Retain It's Original Properties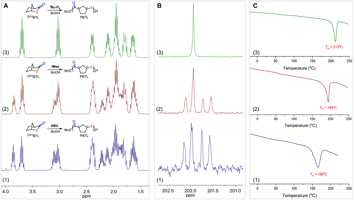 PBTL is new polymer that has all of the same qualities of traditional plastics, but can be chemically recycled an infinite number of times. Thanks to the work of scientists from the United States, China, and Saudi Arabia, they have found that this polymer maintains it's original properties after each time it's broken down using a catalyst La[N(SiMe3)2]3.
Put on your safety goggles and head to ScienceAdvances if you want to learn more about this new circular polymer.
Video: Kraft Mac & Cheese Declares Itself An Acceptable Breakfast Food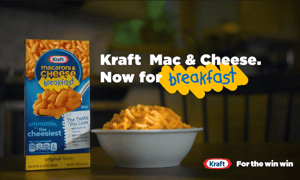 In a new campaign, Kraft Mac & Cheese has updated it's classic carton to read "breakfast" instead of "dinner". "It's the same mac they love, but 100 percent more breakfastier," the voiceover says, adding "because you 100 percent need a break."
Kraft is also giving 10 boxes of KM&C to Feed the Children anytime the hashtag #KMCforBreakfast is used on Twitter.
Report: How Manufacturers Are Keeping up with the Rise of Baking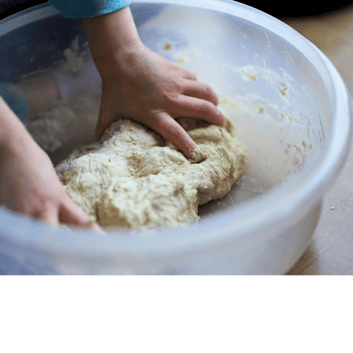 In another Thomas Insights report, Thomasnet unpacks the rise (did they do that on purpose?) of the demand of baking ingredients during COVID-19. It turns out that baking breads and pastries is nearly as comforting and soul-warming as eating them, bringing much of the world together on social media using #QuarantineBake.
This boost added a particular strain on the yeast industry. In completely controlled and ideal manufacturing conditions, yeast takes 10 days to grow out. However, the actual pinch point? Their ability to package the yeast fast enough to keep up with demand, due to facility shutdowns or material shortages.
Many manufacturers in this space, like King Arthur flour, have instead shifted their focus to pushing higher quantities to the market.
Upcoming Events
On September 15 at 2pm EST, we are hosting a webinar on Sustainability.
We are hosting it along with sustainable materials expert, Südpack and we're covering:
Learn the Lingo: Recyclable, Biodegradable, Industrial compost-able, etc... what do they really mean?
Machine Flexibility: How modern VFFS machines expedite testing and use of different film types like paper packaging.
New advances in barrier properties and film strength and what that means for reduction of material usage.
Discussing how consumer's expectations continue to evolve and how you can meet their expectations.
Packaging partners and the support you should expect when exploring sustainable film options and production considerations for your machine.
How Marketing and Engineering teams can set themselves up for success when collaborating to pilot new materials.
Please join if you want to learn how to evaluate your sustainable film options for VFFS.