Our goal, on the Rovema Packaging Machine Blog, is to be an industry resource that you can turn to for vertical bagging insights and industry news. So who are we?
Combining German quality and engineers with American market awareness, Rovema NA is a wholly owned subsidiary of Rovema GmbH. Currently our operation in Atlanta is the North American sales and service presence for all of Rovema's engineered vertical form/fill/seal and end-of-line packaging solutions. Our plan is to gradually introduce engineering and manufacturing capabilities as required.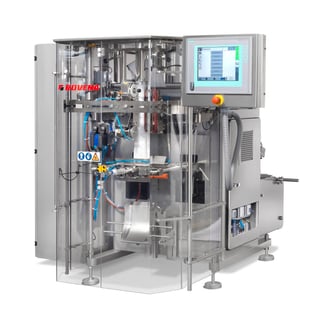 Bagger Business Insight for the Whole Team
We know that your team is made up of people with many perspectives and priorities.
Industrial, process, safety, quality, mechanical, and electrical engineers asking the technical questions that keep the nuts and bolts together.
The finance minded balancing future ROI with short term needs.
Maintenance looking years down the road to ensure they will always have access to the parts and support they will need.
Management juggling more than just vertical bagging priorities.
Marketing striving to meet evolving demand and trends.
Operations looking for creative ways to meet challenges and keep it all running smoothly.
We take a multidisciplinary approach that works with and balances all of the challenges and priorities of your whole team.
Vertical Bagging Systems for Your Industry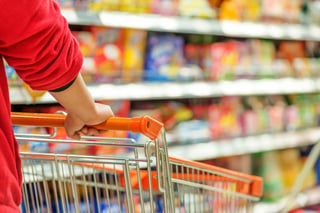 Whatever your product is there is a good chance we've worked with it before. We know that every product is different and presents unique bagging challenges. As machine builders, we love finding the perfect bagging solution for every industry and product.
Primary & Secondary Packaging Machinery
Our vertical form/fill/seal machines cover a wide range of solutions so that you can find a reliable machine with the options your customers want and the low-cost operation you need.
V/F/F/S OEE is a critically important topic across manufacturing industries- and it's one that we're committed to fostering dialog around. Have insights? Thoughts? Please share them with us. We'll look for ways to incorporate various insights, from all stakeholders, in the ongoing discussion.
Interested in learning more? Subscribe to the Rovema Packaging Machine Blog so you never miss out on any of our packaging news, insights, or resources!